This article was updated with up to date information in September 2022.
CatSalut — Free Health Insurance in Catalonia for working residents
Once you receive your NIE or TIE and already sorted out the accommodation topic, it's time to find out that as a resident you can get a right to free public healthcare. TSI it's called, and stands for Tarjeta Sanitaria Individual, also known as Tarjeta CatSalut. This card has an Affiliate Social Security Number.
Thanks to the Instituto Nacional de la Seguridad Social, it is possible to have a free healthcare coverage if you have a job in Spain.

The medical services are provided by CAP, Centres d'atenció primària, Primary care centers. One of them will be assigned to you depends where you registered and live. But before you'll need to do some steps in order to get it.
Basically, your employee sends request to Instituto Nacional de la Seguridad Social, notifying that you work for them and you need a CatSalud card. Meanwhile, you can request a card online, by filling in a special online form. Back in 2015 it didn't exist and I had to do it all face-by-face, going to billion offices and signing all the documents. That was an experience, so it is really cool that now you can do it here, online. Easy-peasy.
How to get your personal security number aka CatSalut card?

First step from your side is to introduce your email address, get a confirmation code and then fill in the online form with your personal data.

The fun part is that you will need to take a picture of yourself holding a NIE card. I think they do the same in Facebook when you need to proof that a blocked account is really yours.
There will be a QR code that you'll need to scan and then take a picture with your smartphone. The pictures magically automatically will be placed on the website.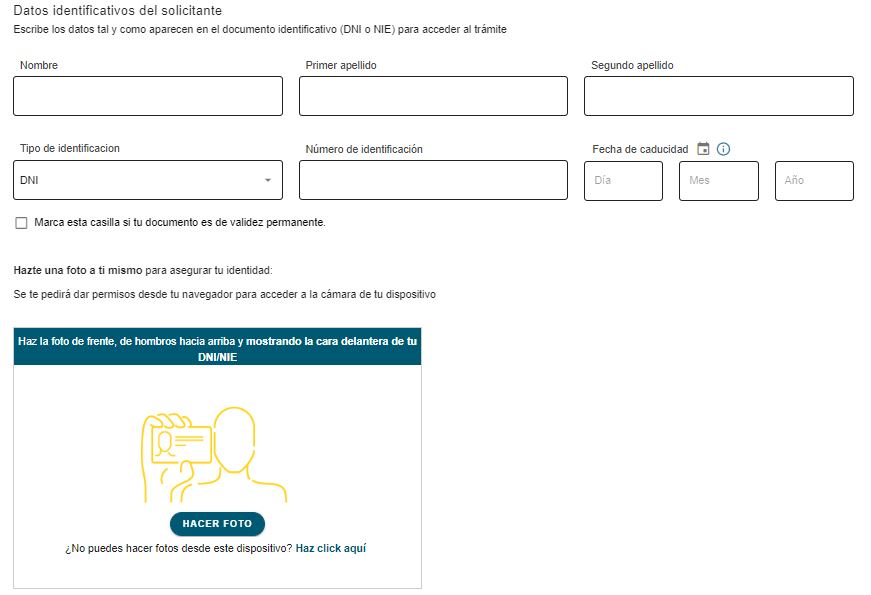 Then you will be asked if this request is for your or you're someone's else representative.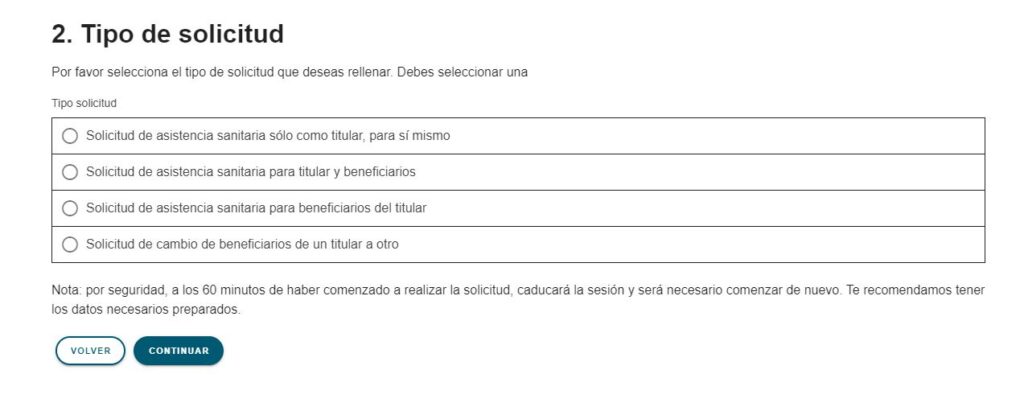 A few questions more about either you're working for another company in another country or if you have MUFASE, MUGEJU. Once you reply to all the questions, you will be asked to sign your request. A digital signature of course.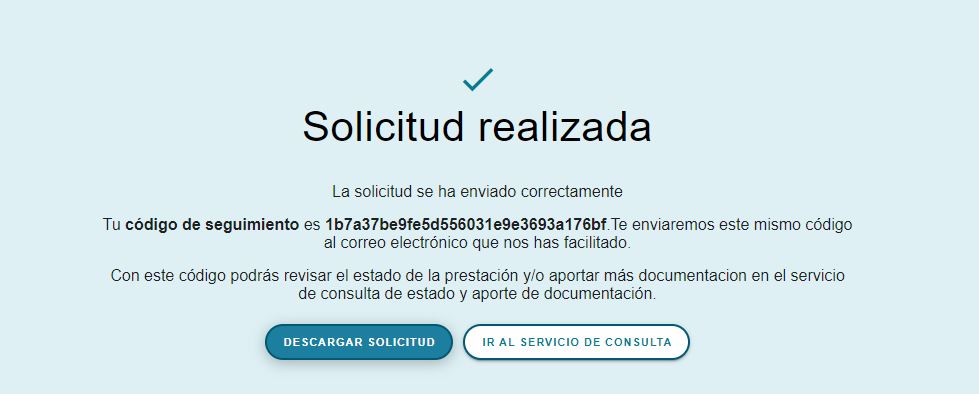 Once you sent your request, you can check a status of your request by clicking the link from the email that you should receive. Also no worries, when the card is ready, it will be shipped to you by mail.
With the CatSalut card you can be sure that the consultations of medical specialists and medical examinations such as blood tests will be free. Ultrasound and radiograms, if it is needed, will be done, but be prepared to wait up to 6 months for the date of your appointment. But if it is something very urgent, everything will be done well and heedful.  If you have a prescription from your doctor for any medicine, it will be financed for 90% thanks to CatSalut.
Every CatSalut cardholder will be assigned to a doctor who will be in charge of your medical history, and they call it "la cabecera" — something like a therapist, who should take care of all aspects of your health. Every time you go to any doctor, they can see your medical visits history and all your medical examinations. All doctors and nurses are very friendly and genuinely will try to help you. Even at the info-point desk, an administrator who barely speaks English will do his/her best to explain to you what you need to do and where to go. 

For some urgent issues in every CAP, there is an Urgent medical team — doctors and nurses on duty. Not in all CAPs they have this team. Sometimes they are in a different building, address and is called CUAP. They will attend you without any previous appointment. By the way, the doctors and nurses are allowed to provide you sick-leave for a short period. 
On the web site of CatSalut, it says that they even provide mental health care, home respiratory therapy, and orthopedic services. And last but not least, they have a helpline for CatSalut — 061, which is obviously in Spanish and Catalan.
CatSalut card is free. This card will be indicated your name and the Affiliate Social Security Number. Always take this card when you go to your CAP. You better be attentive with this card — if you lose it, you will need to pay 10 euro for renewal. I checked. 
Good luck!