In September 2018, there was a new law released. It was a big deal for international students, who came to Barcelona to study and to find a relevant job experience. As you read my previous posts about my story, how I found a job in Barcelona, you probably know that before it was possible only after three years studying with a student resident card.
So, people who were coming with an idea to stay in Spain for work, they assumed the fact that there will be three years of studying needed. However, now, with that new law, all international students who got a Master's degree in Barcelona can request a 12 months resident card with permission to look for a job. Attention, please, it is not that card resident what you get when you already found a job, and it permits you to change your job in case if it doesn't fit your requirements. With this card, you can be hired only for a job, which is related to your studies. You can't study law and then suddenly start working as a real estate agent or sales manager. Alternatively, you can become an entrepreneur and open your own business applying for this card.
However, since in Spain, many things go wrong and illogically, employees of an immigration office don't know how this law works and what procedures should be performed when we talk about put this law into practice. There weren't step by step instructions from Madrid to put make this law works and let's say to put on stream. But seems like ice was broken and I found one person who did it, he got that permission, and now he is in an active job search in design and marketing, Albert Grashious. Read his story below, and also I am going to leave some useful links at the bottom of the page.
How long have you been here? Was it your plan from the beginning to come here and stay?
I have been here for two years. Although I entertained the idea of spending my future in Barcelona, I wasn't sure if I would be able to get that permit under the new immigration law in Spain. No one knew how it works and what actually should I do after applying documents. The documents most the same when you are applying for another Master's or studies, but the best thing you don't have to study and pay another year of University.
How different is life in Spain from living in your country?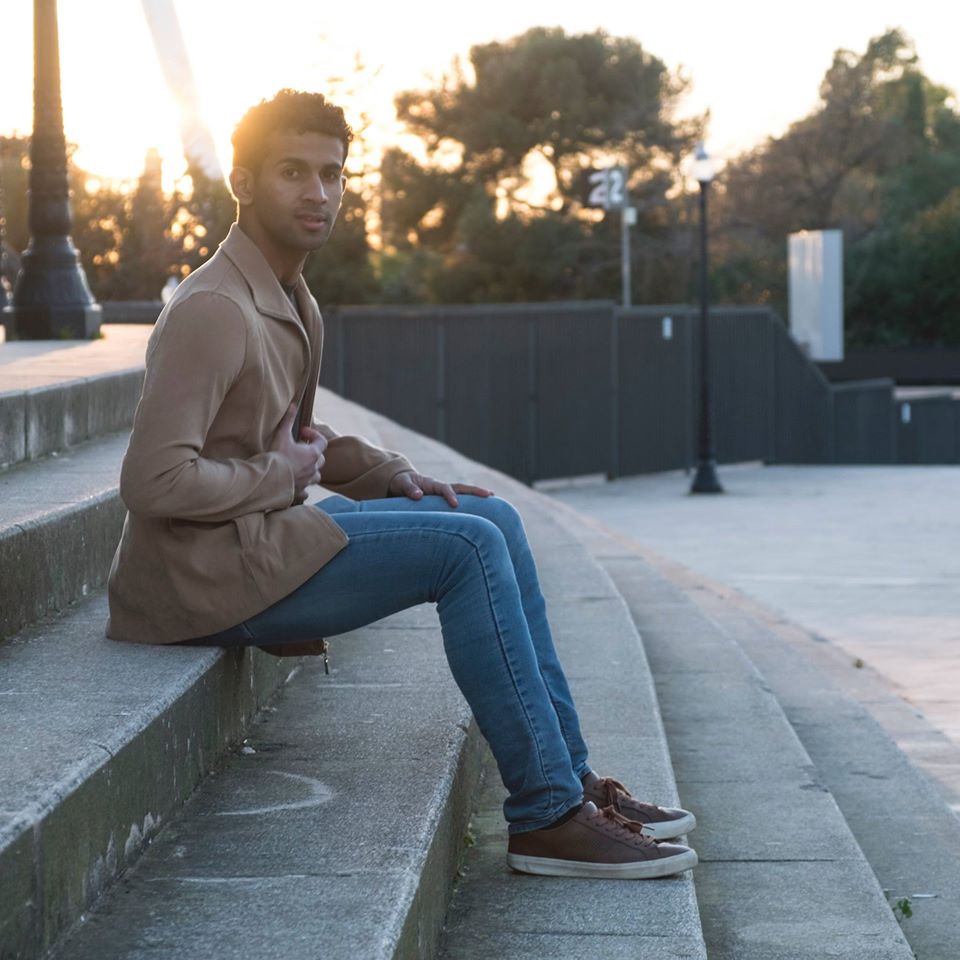 I would say that my life is Spain is more entertaining than my life in India. I didn't socialize or went to parties as much as when I was there. I spent most of my spare time doing sports as I had nothing else to do. Also, over here, I got to explore new things and meet new people, which is lovely.
The three things that I noticed upon my arrival here in Spain are a public display of affection, the good physical shape of people and skateboarders because where I grew up, there wasn't much of skateboarding going on.
What do you appreciate the most about living in Spain?
I appreciate the opportunity of meeting people from across the world what also challenges me to surpass myself because of the difference in cultures.
What difficulties have you faced during this time living here?
I faced many difficulties during my stay here but tried to ignore them or didn't pay much attention. I was trying to keep myself busy with activities I like, and I was around people I like, but definitely, the application for the resident card process didn't make my life any easy. I had to wait for approximately b4 months to get a resolution regarding my application, which didn't leave me much time to enjoy that given opportunity to travel around Europe or even find a part-time job. But officially it can be up to 6 months, so I was quite lucky.
Could you please tell me about the law which helped you to get your new documents?
The new law I took advantage of is called a 'search for work' visa. It involves an online application process that requires you to present your master's certificate and other essential documents such as a private insurance and bank account statement. It gives you one year to stay in Spain to search for a job that is from the field of your studies. So, you can't sign up for a job as a waiter in a restaurant if you studied design or engineering.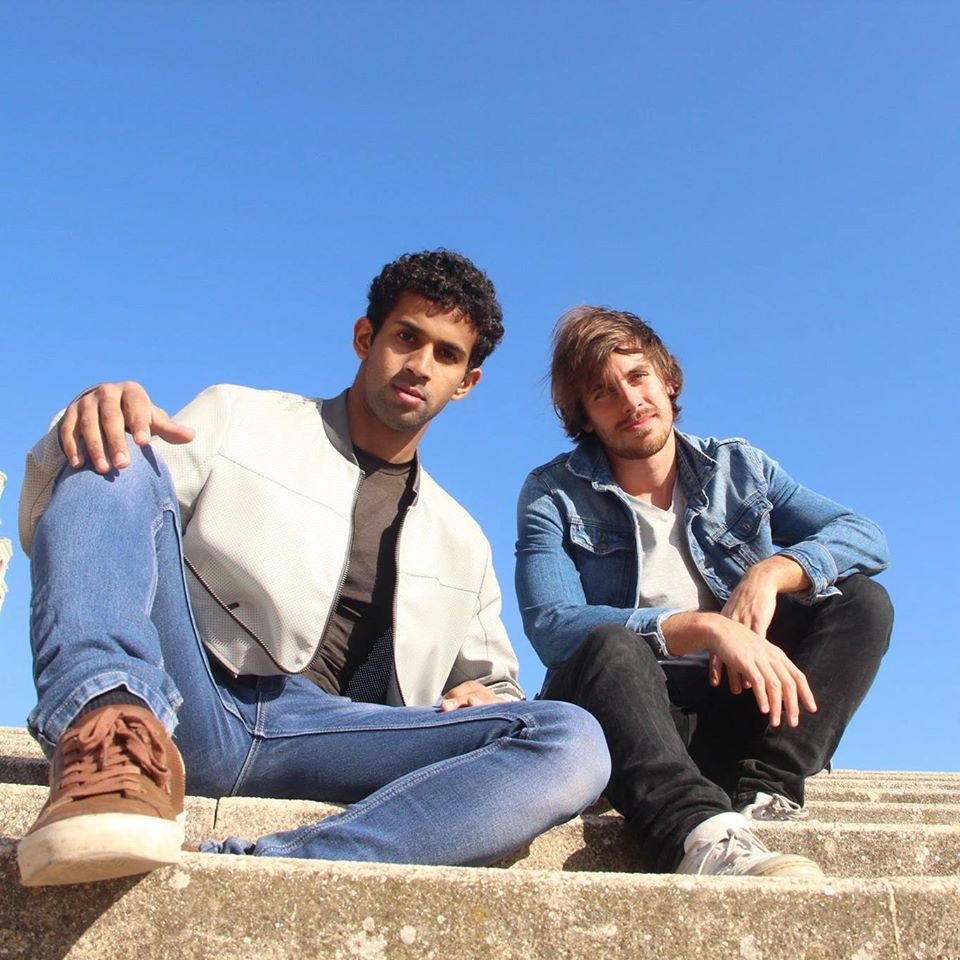 Do you have many friends? Do you feel that you are integrated into the social life here?
I can't say that I am feeling integrated, but I was fortunate enough to make some really good friends here. Not only expats but locals as well. But I take my cultural and language barriers as a reason to push myself to learn something new every day. To fit into the social life here, the only thing I can do is socialize more – when I meet 20 people, at least one of them is bound to be compatible with me.
P. S. He found a job in Madrid and now he lives there, working as a designer. Dreams come true.